The World Bank Procurement Framework Training Programs
PPPAI, in cooperation with ISM-INDIA conducts online training program on "The World Bank Procurement Framework (Latest Version) for The World Bank Aided Projects" with technical support from the World Bank.
The World Bank Procurement Framework supports Countries to achieve value for money with integrity in delivering sustainable development through inclusive, accountable, and coordinated procurement processes.
The world bank's procurement framework maximize the strategic role of procurement to achieve development effectiveness goals by:
Recognizing that countries are looking to be more efficient in their public spending so that they can invest more in basic public services such as education, health, and infrastructure to enrich development outcomes.
Modernizing procurement to emphasize flexibility (i.e., fit-for-purpose), quality, and greater value for public spending, while enabling adaptation to country contexts.
Promoting strengthened national procurement systems that are empowered to support sustainable development objectives.
Increasing transparency in public spending by taking advantage of ICT tools in public procurement.
Upcoming Training Programs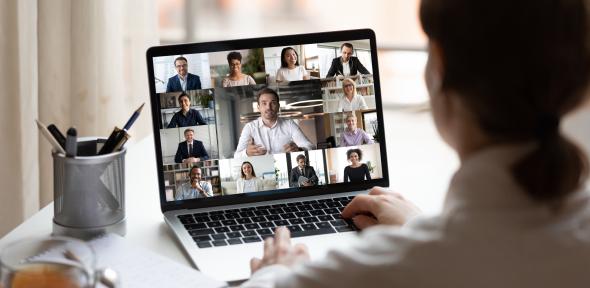 Training Program on World Bank Procurement Framework (Latest Version)
21 August- 1 September 2023
Duration: 10 Days -From 21 August- 1 September 2023 (Excluding Saturday & Sunday)
Training Fee:
– USD 500/- for Foreigners.
– INR 35000+ 18% GST for Indians.
Certificate: All the participants will get certificate of Participation after the training program. The Certificate of accomplishment will be awarded to those who will participate in the post training assessment test and score above 60%. If participants choose to take the
test, there is an additional cost of USD $50.
Discount: 10% early bird discount will be applicable till 31st July 2023.
Brochure: Get the training brochure to know more about the program. Click here
Training Program on World Bank Procurement Framework
24 April-5 May 2023
Training Program on World Bank Procurement Framework
9-20 January 2023